COMPREHENSIVE BUSINESS SUPPORT SERVICES
We can help you to build solid foundation and grow in a sustainable manner by integrating the sustainability principle with your business strategy and business practices.
Make an appointment with our advisory panel to help you to assess, plan, apply for relevant funding to implement your business aims.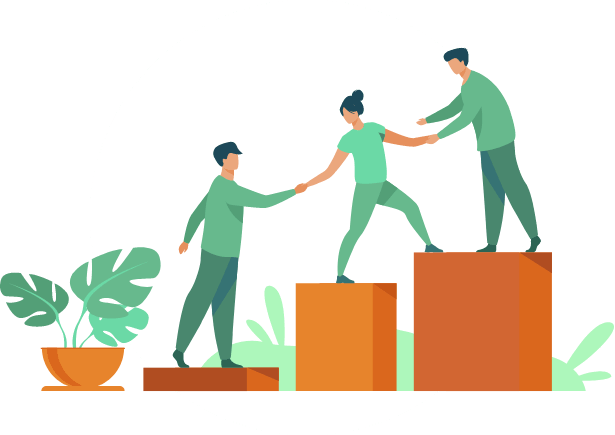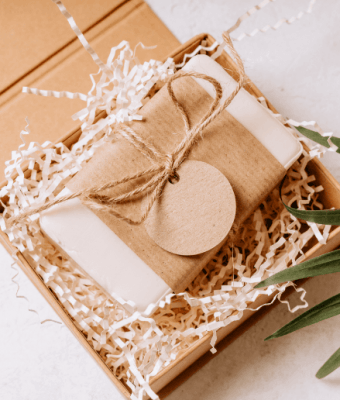 Eco Sentido strives to create environment-conscious products and is actively working to acquire environmental labels eg. SIRIM Eco Label, FSC®, PEFC, CFP.
Our eco-labelling solutions support your company's ambition to accelerate green compliance. Besides assuring environmental sustainability, certified products also gives assurance of safety, quality and reliability.
FSC® Chain of Custody Consultancy Service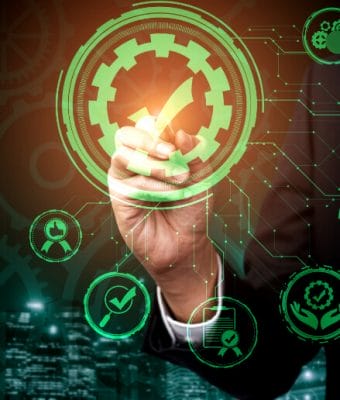 FSC® stands for Forest Stewardship Council® founded in 1993 as an international non-gonvernmental organization that promote environmentally appropriate, socially beneficial and economically viable management of the world forests. It has a product labeling system that covers forest management and chain of custody.
FSC Chain of Custody (CoC) certification verifies that FSC-certified material has been identified and separated from non-certified and non-controlled material as it makes its way along the supply chain, from the forest to the market.
The FSC label offers a credible link between responsible production and consumption, enabling consumers to make socially and environmentally responsible purchasing decisions.
ECO INNOVATION & DESIGN INSPIRATION CENTRE (EIDIC)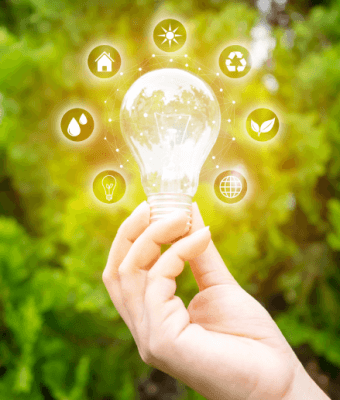 This unit gathers various eco materials and work with different stakeholders to focus on research and design development of new eco product and packaging.
Transform your R&D concept into product. Eco Inventor comes to us to jointly develop their product and market their product. We help to safeguard your invention through our Intellectual Property registration services
We jointly supervise design students from higher institutions via Eco Sense Structured Internship Programme (SIP), Talent Exchange programme with foreign institutions.