SUSTAINABLE LEARNING AND LIVING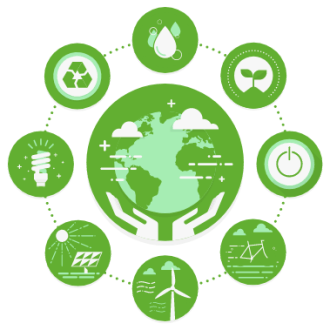 The concept of sustainable learning is founded on the principles of sustainability outlined by scholars such as Walter Leal Filho et al. (2018) and John Stuart et al. (2016). It refers to proactive learning building on the existing knowledge and skills base ongoing to achieve learning purpose effectively despite the changes in circumstances.
In this challenging environment, we need to focuses on critical reflective action to improve ourselves in order to have quality of life. Sustainable living focus on achieving well-being which is comprising of life satisfaction, happiness and having meaning to life.
SUSTAINABLE BUSINESS ECOSYSTEM DEVELOPER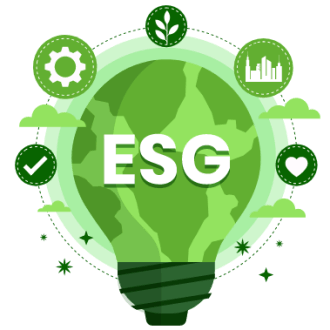 Eco Sentido aims to shape sustainable learning and living in Asia. We are integrated eco solution provider, we support our client by providing multidisciplinary and eco transition interventions that framed to facilitate wider social change, comply with ESG to achieve sustainable business ecosystem.
The sense of sustainability refer to the development for the awareness of responsible economy, kindness engaged society, environmental protection with continual innovation for improvement in productivity, action and impact.
Eco Sentido provides multidisciplinary and green industrial solutions, including business support, training, and eco-innovation and so on, while incorporating the eco concept into the ecosystem. By doing so, the industry partners in the ecosystem will be able to achieve optimum business outcomes at lower costs, while creating a greater positive environmental impact and achieving sustainable development goals (SDGs).