ECO OFFICE INITIATIVES PROJECT (EOIP)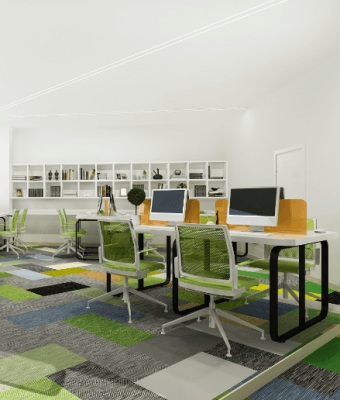 Most people want to do the right thing with their businesses. Eco Sentido is taking the lead to promote the Eco Office concept by developing a specially designed framework to provide the overall guideline to build an Eco Office.
It is important to help all employees understand that your company values sustainability in order to establish a green team for your company. Therefore, we provide a 6-month certificate programme to help entrepreneurs to transform into green office and obtain star rating certificate through assessments.
CARBON FOOTPRINT ANALYSIS SERVICE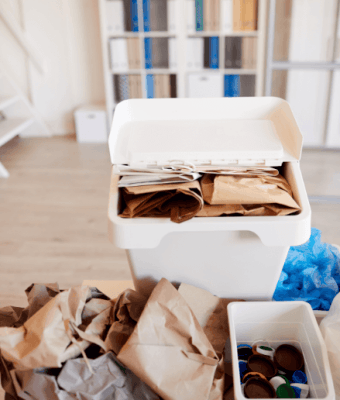 Over the years, Eco Sentido has supported companies with professional carbon footprinting services to analyze and quantify the greenhouse gas emissions resulting from a particular process or activity based on ISO 14040 and ISO 14067. Carbon footprint that takes into account the carbon emissions on the organisation level is an essential component of any effective sustainability strategy. Through offsetting, the organisation can avoid the issuance of the amount of carbon emissions equivalent to the measure.
We look into the life cycle of the event and transform it into a green event which has a lower carbon footprint. As we are probably one of the few companies that provide carbon footprint analysis service in the green event, we believe we are able to assist our client in their green marketing and communication. We are also referring to ISO 20121 for the international framework.
If you have any enquiry for organisation, event, printed material, product, please contact us
Low Carbon City Consultancy Service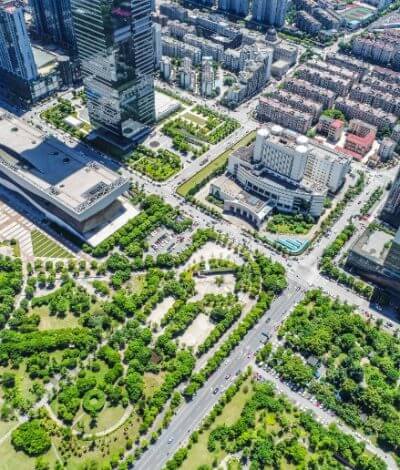 The carbon footprint analysis, also known as Greenhouse Gases (GHG) emissions is based on the product life cycle assessment (LCA) standard ISO14040:2006 and PAS 2050 requirement and guidelines with the intent of providing additional specification to facilitate the consistent quantification and public reporting of product life cycle GHG inventories. For a city, estimating its carbon footprint will lead to the effort in reducing the carbon emissions it causes either directly or indirectly.
Our services include:
GHG emissions disclosure and reporting
GHG inventory
GHG management and strategy plan
Training and workshop.
How can this work for your city? We look forward to speaking with you!